The OFF-WE-GO Difference
Tail-wagging taste combined with health benefits that are oh-so-rewarding.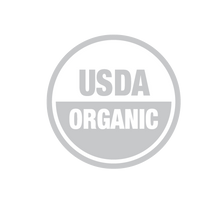 USDA ORGANIC
Tested and certified
all-organic ingredients.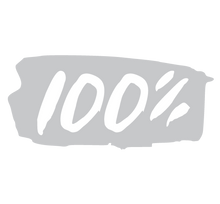 Human Grade
Tested and certified all organic ingredients.
Has no wheat, no corn, no soy.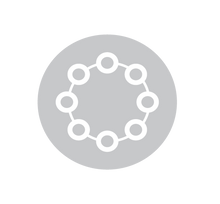 ANTIOXIDANT, ANTI-INFLAMMATORY FORMULA
Superfoods support vision, muscles and immunity. Circumin in turmeric is linked to antiviral, anti-fungal and possible healing properties.
CONNECTING THE HEALTHY LIFESTYLES OF PEOPLE AND THEIR PETS.
The Off We Go products and philosophy came to life when two San Diego, dog-loving friends were chatting about the products and dog treats available at the time. We focused on treats first, with the simple belief that we should be taking care our pet's bodies like our own!
Our Story
IT'S ALL ABOUT GIVING BACK.
Going beyond the product, Off We Go will be donating 10% net profit to no-kill animal shelters when purchasing their products on offwego.co to address the 3.7 million homeless dogs and cats that are euthanized each year.
LIMITED ORGANIC INGREDIENTS
Made with all organic ingredients such as oat flour, sweet potatoes, turmeric, bone broth, coconut oil, and alkaline water. Rich in anti-oxidants, vitamins, minerals, fiber, calcium, potassium and magnesium.
Products
Happy Customers
"I put in an order for your treats and food topper, and I'm happy to report my pup, Storm, loves them. I've tried a few different treats with her and she's never all that interested, but your treats managed to keep her attention. She whines if I don't add the food topper to her dry food so, it looks like you have a returning customer."
-Kasie
Seattle, Washington